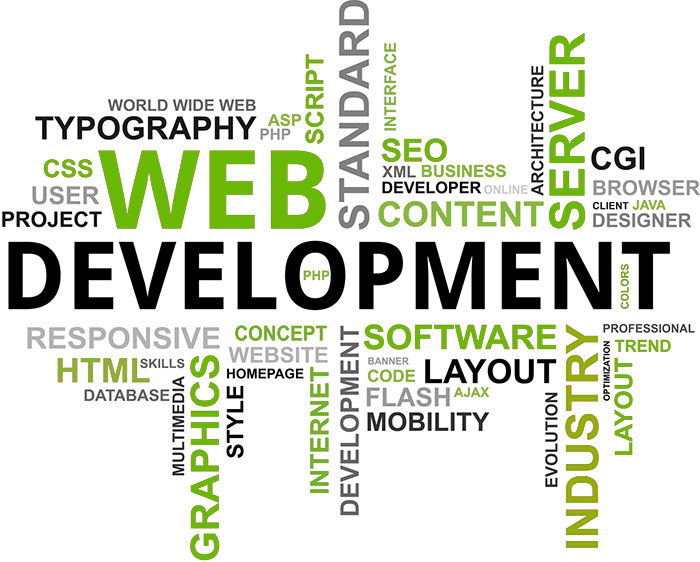 We can design the simplest blog or the most intricate shopping site, we will get you off and running toward success. We specialize in exciting, creative & customized designs that will make your website stand out, even in the crowded plains of the World Wide Web.
Starting a new business? We can help you create a brand and corporate identity, build your company up into a workable, profitable corporation. Are you an established business looking to update or overhaul your website, or to optimize it for better search rankings, or both? We can do that too.
The main objective for any business is have your customers to look at, shop for and buy your products or services. We can customize an user friendly, shopping cart for your site that is presented to your audience as a safe, secure and convenient tool.
No matter what it is you need us to do, we'll use the most recent programming codes, like CSS3 and HTML5, to keep your site adjustable and strong, across a variety of different platforms. It's part of our dedication to excellence.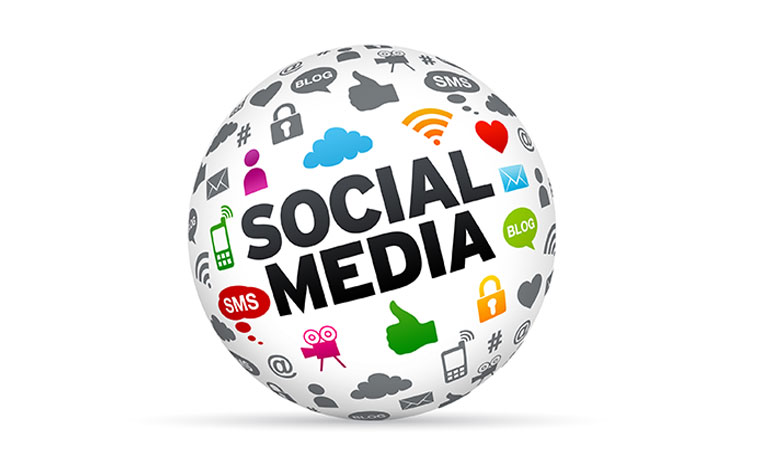 Online Social Media Management
RLA now offer digital marketing, we focus on your social media such as Facebook, Tumblr, Twitter, Pinterest or Google+. We see your customers as people, not demographic numbers. How we do it: We gather information from your customers to create customer profiles that are actually useful. We combine those profiles with the information we've gathered about your website to determine what areas need to be improved or enhanced to create a memorable customer experience for every visitor.
Social media has grown in the last few years in the amount of influence and marketing weight. This service includes traffic-attracting content and handling visitor feedback. Every brand that hopes to survive, much less thrive must have a solid, attractive, social media presence. RLA will develop the positive impact social media can create for you. One of the best things social media does for businesses is to give a way to engage and interact directly with the customer.
One of our popular services is Search Engine Optimization (SEO). We combine keyword search, backlinks and relevant content, all designed to prove to the search engine crawlers that your site deserves truly good ratings. We also keep up with changes in what the search engines want and expect to hand out those good ranking positions.
Your brand is your business impression to the general public. You want them to represent you well. Part of our job is to continually research and analyze your brand's impact on the market. We look for negative reviews so they can be repaired, and suppress past ones so they get the smallest coverage or, if possible, remove them completely. Brand items such as logo, business cards, flyers etc. is your company identity to the world. We take it serious to provide you with eye-catching designs.
Because we start with the basics and work from the top down, your business will be positioned to bring you the greatest possible benefits from the web, now and for the foreseeable future. Never hesitate to contact us we are here to provide answers and support. Whatever you need, updated services, revamp your website or logon matter what.... We have your back.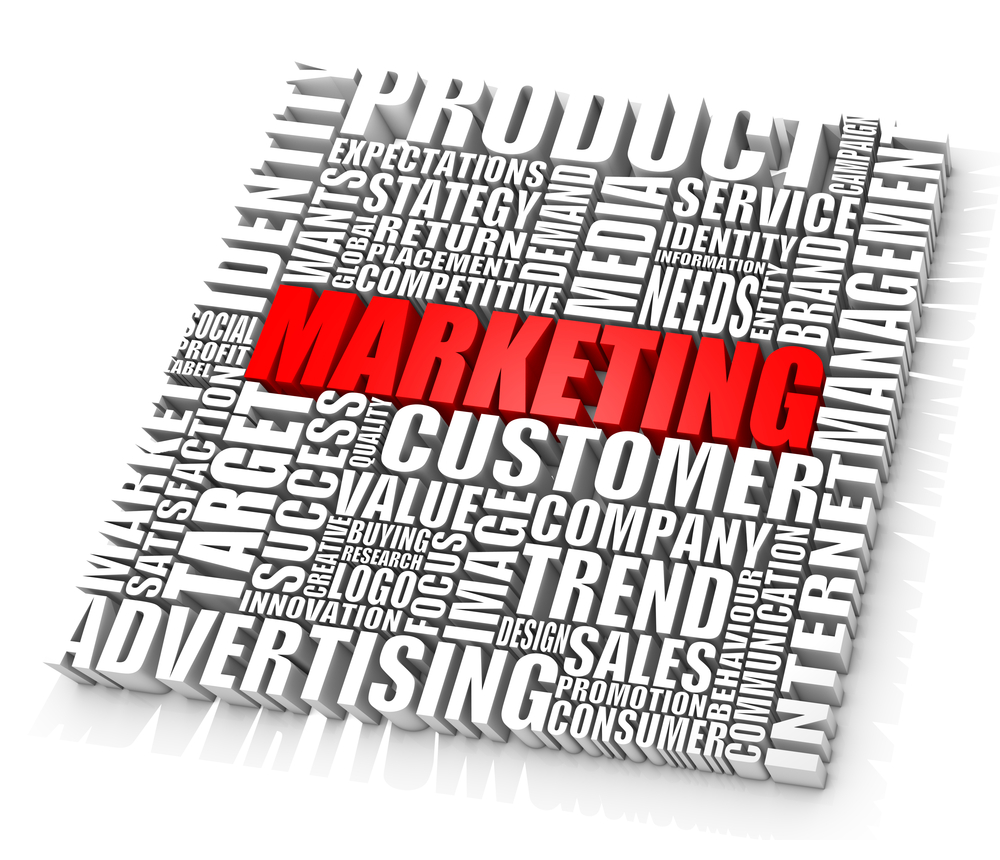 What's is needed to command attention and keep it is a compelling story. With a great story, we can set a range of emotions, whether it's empathy, anger, compassion or pure joy, this is what draws people in and drives them to act.
But at RLA, we never think of storytelling as one-sided. We use our insights to craft an honest narrative that not only resonates deeply with people. When we transform communication into collaboration and conversation, it leaves quite an impression on the brand and the bottom line.
Our approaches to achieve this:

Integrated Campaigns - This is where our research pays off. We take what we've learned, and with your goal in mind, craft a story that engages consumers in a meaningful way across channels and even over years.
Content - Once people are emotionally invested in your brand story, you'll want them to interact. We develop ongoing content in multiple forms that rewards consumers for their attention and inspires them to take part.
Media Services - Owned, paid, or earned, we help you get the most out of your media by ensuring that your brand's narrative is enriched at each touchpoint. The more we extend your reach, the stronger your influence.
Social Strategy - We focus on the most influential narrative you have—how your brand delivers real value to people. We define the best version of that story, and help it unfold where your audience is for authentic engagement.