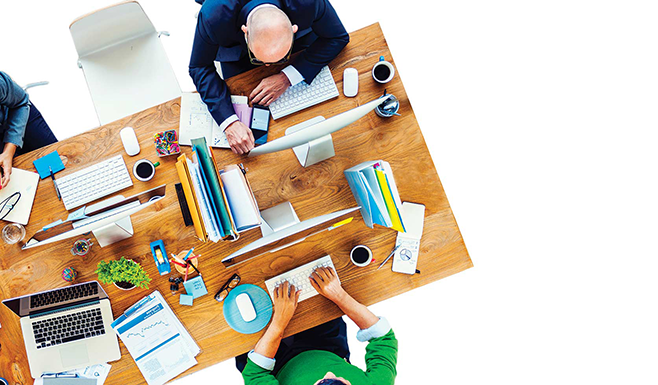 RLA Designs & Concepts has developed websites in multiple industries. By doing this it has allowed us to develop and implement effective best practices and procedures to ensure you receive successful and very timely delivery on any assignment we do for you.
Outstanding website quality is what RLA does. We walk with you on every step of the journey from insufficient website (or no website at all) to a highly visible, profitable site you'll be proud to show to your clients. No matter what you need, be it design, content, full optimization, you will be satisfied with the improvements and enhancements we provide.
We can work effectively with larger companies, but we're most in our element with small or medium companies, our goal being to establish a long-term working relationship that will prove beneficial for years to come. We want to enhance your website, but also grow your business by marketing it in positive, integrity-driven ways.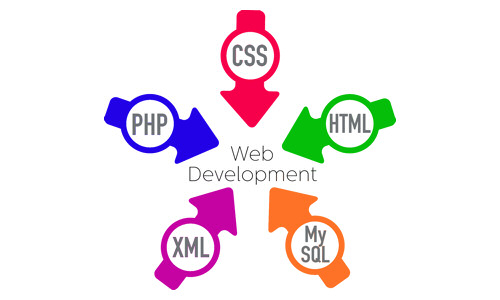 Development Skils & Expertise.
---
---