---
Tired of being frustrated?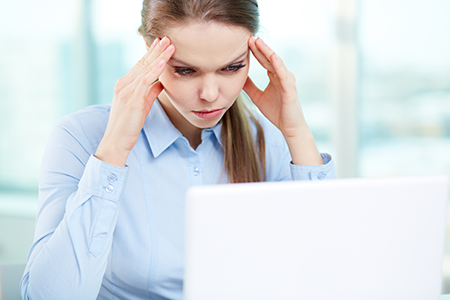 RLA Designs gets you the recognition you want and deserve. Whether you have a website and need to make sure you're getting the full potential, or if you don't yet have one we can help you.
RLA takes pride in our talented staff and their years of experience – we have designers and developers and experts in all areas of internet marketing. We can transform your website, provide marketing and advertising, for your business.
Getting started can be scary– new technology for web use and marketing every day, every hour, new trends in who uses that technology and how. Let us guide and advise you, and help you grow your business via the world wide web.
Take a look at the services we offer
RLA Designs keen marketing and creative insight is unparalleled and I highly recommend their professionalism to your corporate world.

RLA Designs professionalism and creativity is by far the best I've encountered in a long time! I've been a satisfied customer for over 2 years and have no plans on changing companies anytime soon!

Superb service!  This was by far the best experience we've had with a web designer from the initial concept to the platform transfer.  Our concepts and ideas were actually brought to life in our site and every inquiry was met with promptness, pleasantness and efficiency.  The creativity that was put into the design was more than we expected.  We are more than thrilled to refer anyone to RLA for web design.  You

won't

get better than this!

WOW RLA Designs and Concepts not only provided us with professional/prompt service and affordability they took our vision and turned them into digital reality, beyond our belief.  Our presence has increase in our local community and our communication between program constituents has increased, thus making us a more efficient program. You can't beat the price, you can't find more professional/prompt service, and you can't find better services than RLA Designs and Concepts.

I would like to thank RLA Designs & Concepts for their exceptional job on the redesigning of my website. I was more than pleased with the results.  With the high quality of work, the extreme attention to personal detail, and the remarkable customer service, I will highly recommend you to others..